"DO NOT Get In The Car." COMICS! Sometimes I Just Want To Hug Scotland.
one comment
Posted by: John Kane on September 20, 2014
Categories: Reviews
Tags: Adam McGovern, DC Comics, Ed Brisson, Grant Morrison, Image, Ivan Reis, Jason Aaron, Jason Latour, John K (UK), Multiversity, Nightworld, Paolo Leandri, Simon Roy, Southern Bastards, Testing Your Patience, The 2010s, The Field
Yeah, thanks Scotland. We're stronger together and all that. But no time to shilly shally lets get on with kicking the Tories out. In the meantine I read some comics and then wrote some words about them. I wouldn't grace them with the term reviews but, you know, it's content.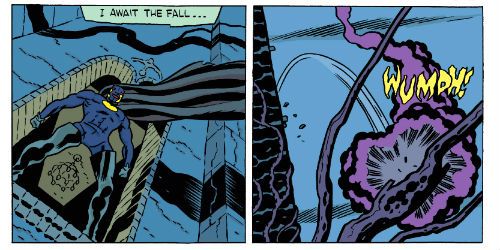 NIGHTWORLD by Leandri & McGovern
Anyway, this…
(more…)