Wait, What? Ep. 38: The Day That Comes Afterwards
15 comments
Posted by: on May 4, 2011
Categories: Podcasts
Tags: Graeme, Jeff, Wait What?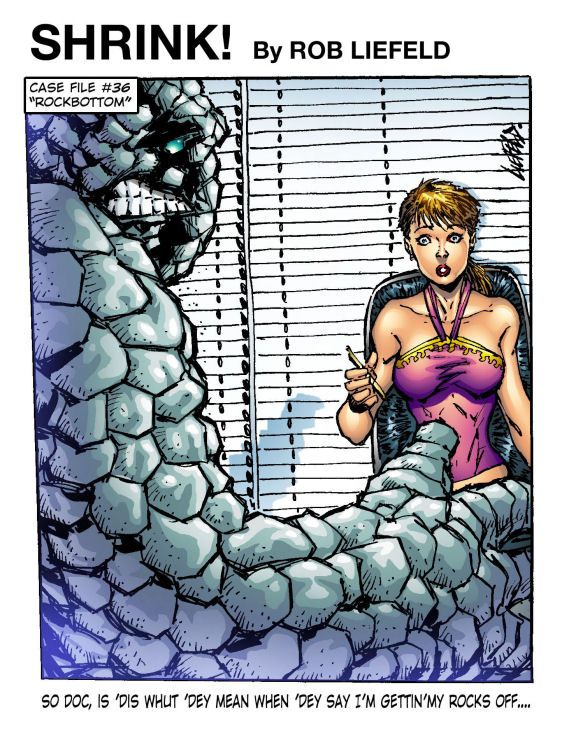 Why yes, I did quote Rebecca Black's Friday and reprint one of the worst things Rob Liefeld's ever done (well, or pretended to do, really).  It is the Bizarro Wait, What?, filled with nothing but the desire to inflict pain rather than love.
Although to be fair, we do talk about Shrink, as well as Russel T. Davies's The Writer's Tale, Dave McKean's Celluloid, Action Comics #900, Casanova, Brightest Day, the idea of Black Avengers, and the appeal of superheroes.  Honestly, as Bizarros, we probably could've done worse.
It's available now on iTunes (probably), and you can also listen to it here:
Wait, What?, Ep. 38: The Day That Comes Afterwards
We hope you enjoy and, as always, thanks for listening! (Man, I'd make the worst Bizarro ever….)